Your Trusted Partners in Property Law Excellence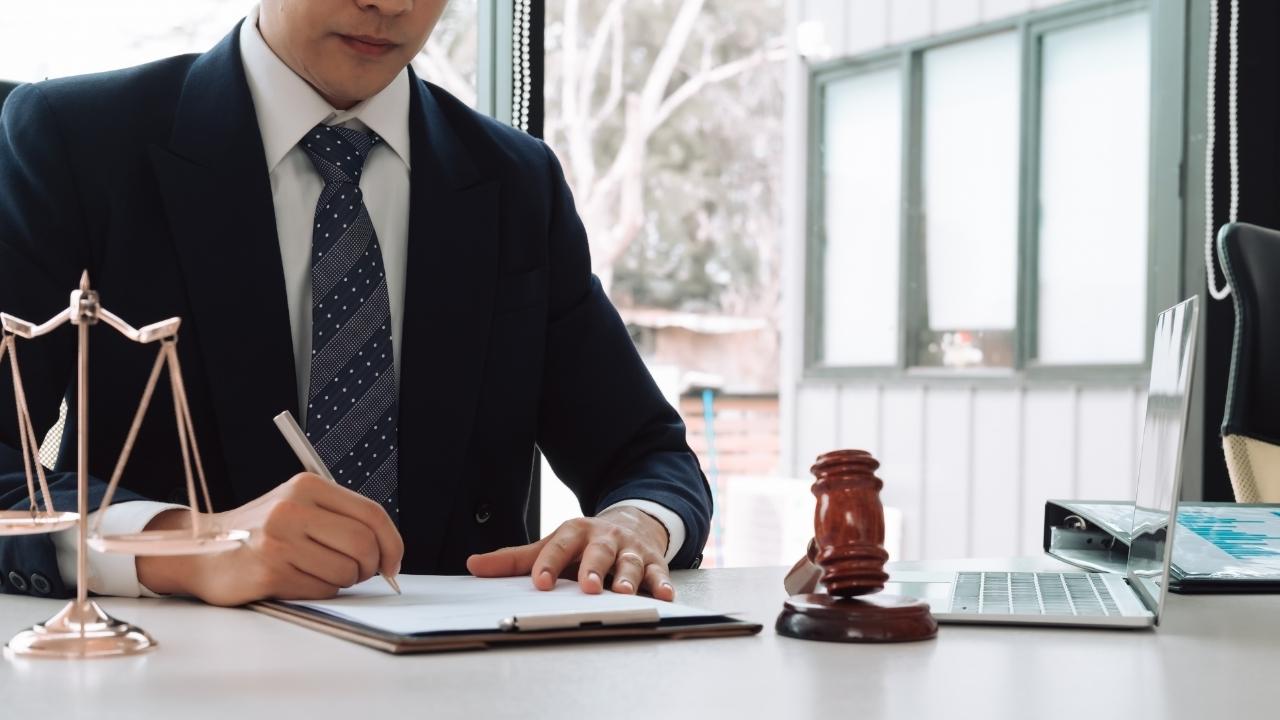 Surf City Lawyers is a team of seasoned property law experts with a passion for helping individuals, businesses, and investors achieve their real estate goals. With years of combined experience, our attorneys bring a wealth of legal knowledge and a deep understanding of the intricacies of property law to every client engagement.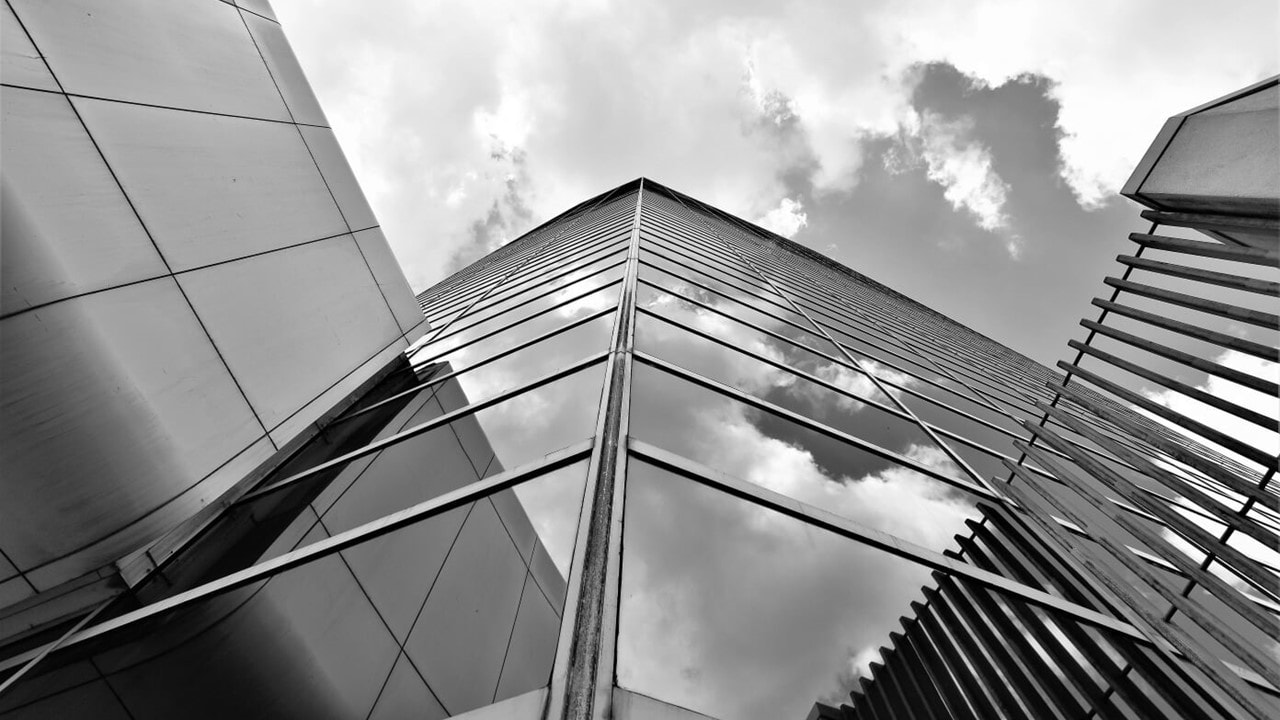 At Surf City Lawyers, we are committed to excellence in everything we do. Our dedication to your success, combined with our unwavering ethical standards, ensures that you receive the highest level of legal representation and support throughout your property journey.
In the event of disputes, our skilled litigators are prepared to represent your interests, striving for efficient resolutions through negotiation or litigation.
Have property-related questions? Our legal consultation services provide you with clarity and guidance on various property law matters.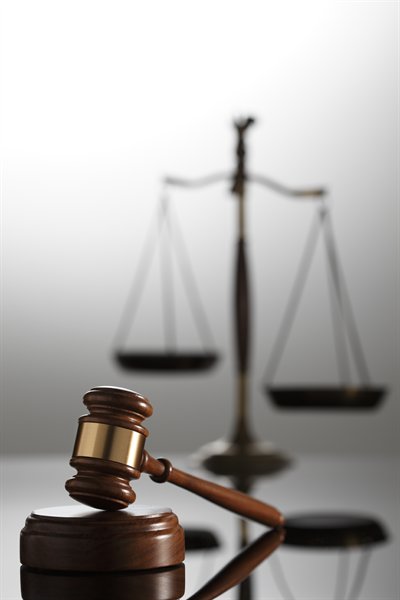 Experience Excellence in Property Law at Surf City Lawyers
At Surf City Lawyers, our commitment is to you. With a team of dedicated attorneys, personalized solutions, and a focus on your success, we are your partners in achieving your property goals with confidence. Welcome to Surf City Lawyers - where property law meets excellence.
Surf City Lawyers truly transformed my property buying experience. Their expertise and attention to detail guided me through every step of the process, ensuring a smooth and successful transaction. I couldn't have asked for a better legal team!
I was facing a complex property dispute, and Surf City Lawyers came to my rescue. Their skillful negotiation and legal expertise resolved the issue efficiently, saving me time and stress. Their commitment to their clients is truly commendable.